Pencils Manufactured Today
The Most Popular Pencil of India
Hindustan Pencils is India's biggest pencil manufacturer with high-quality products being delivered to over 50 countries worldwide. Our State-of-the-art manufacturing units with the latest machinery set up daily produce 8.5 million pencils. 1.7 million sharpeners, 2.7 million erasers, 0.3 million scales, 1 million pens.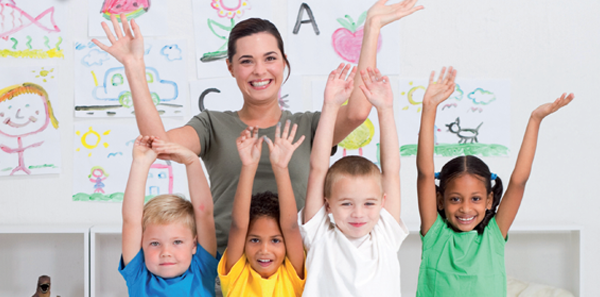 Introduced at inception, the Nataraj brand is synonymous with Hindustan Pencils, offering quality products at attractive prices. The range of products are varied, catering to the needs of different sets of audiences, and are meant for everyday use in schools, colleges, offices and at home.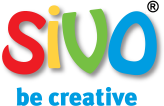 SiVO is the vibrant new brand from Hindustan Pencils. It combines the freshness of youth and the richness of experience to create exceptional products of international standards. The range consists primarily of writing pencils, erasers, sharpeners, art material and measuring equipment.